Oasis Plumbing Services – Emergency Plumber
For an exceptional local emergency plumber contact Oasis Plumbing Services. We are a leading plumbing contractor serving Encino and the surrounding cities. We provide a quick and efficient response whenever you need a plumber. At Oasis Plumbing Services, we understand that different plumbing emergencies can result into serious problems, with some plumbing issues leading to property damage. Therefore, we are readily available for all your plumbing requirements, and we come equipped with the right tools for the job. Contact us right away, and we will be glad to serve you.
Fastest and Reliable Emergency Plumber in Encino
For fast and reliable plumbing solutions whenever plumbing emergencies occur, contact Oasis Plumbing Services. We come with years of experience and we are the best plumbers in the city. Our emergency response team is able to arrive within minutes, ensuring that any plumbing problem has been rectified. This is in accordance with the industry standards, while we are ready to ensure customer satisfaction. Contact Oasis Plumbing Services today, and enjoy quick efficient responses when experiencing plumbing problems.
Professional and Licensed Plumbers
At Oasis Plumbing Services, we ensure high-class professionalism when you need a plumber. We have well trained plumbers who have the required licenses to provide the plumbing solutions. Therefore, give us a call right away for the best plumbing in accordance with industry standards. We provide superior solutions at affordable rates.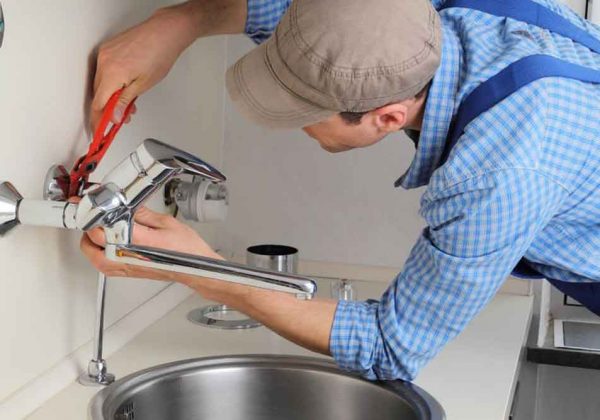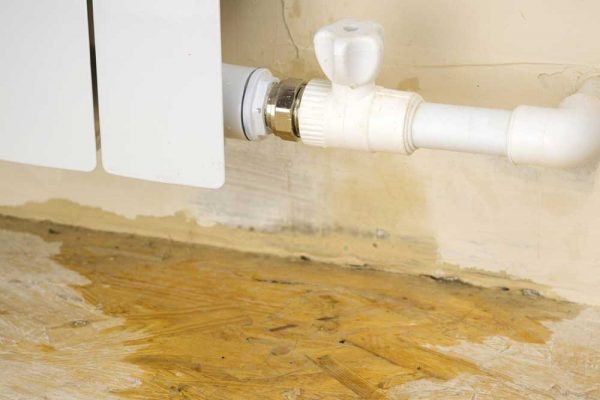 Affordable Emergency Plumber Encino
At Oasis Plumbing Services, we ensure that the amount you pay is as originally quoted. We never overcharge our clients. We are a trusted emergency plumber, and we stick to originally agreed amounts when it is time for billing you. Thus, when experiencing an emergency plumbing issue, we know you had not budgeted for that, and we will ensure that we charge reasonable pricing.