Oasis Plumbing Services – Water Leak Detection and Repair
Do you suspect a water leak at your home or commercial facility? A water leak is one of the worst occurring plumbing issues. Consider that water leak can result into property damage. It will soak up all your furniture if unattended to. In the case of underground water leak, you risk a swampy surface, which is classified as a hazard in the construction industry. Thus, contact a professional for qualified water leak detection. At Oasis Plumbing Services, we are the leading water leak detection professionals in Encino. We serve residential and commercial customers ensuring that water leaks will never be a problem anymore. Call us right away for qualified and professional water leaks detection.
We Ensure Fast and Reliable Response
At Oasis Plumbing Services, we are fast to respond whenever there is a water leak. Our professionals come with years of experience and are always equipped ready to respond to plumbing emergencies. Contact us today for the best solutions. We will ensure that you are served quickly and efficiently while we are available to fix the problem that resulted into a water leak. Give us a call now to schedule for professional water leak and repair services in Encino area.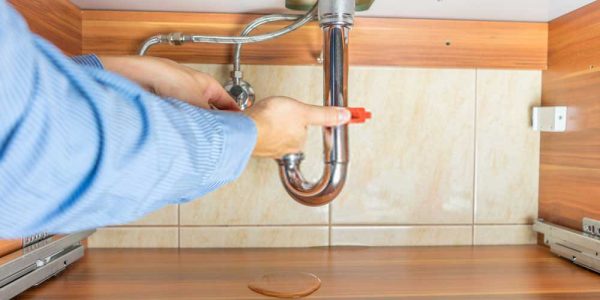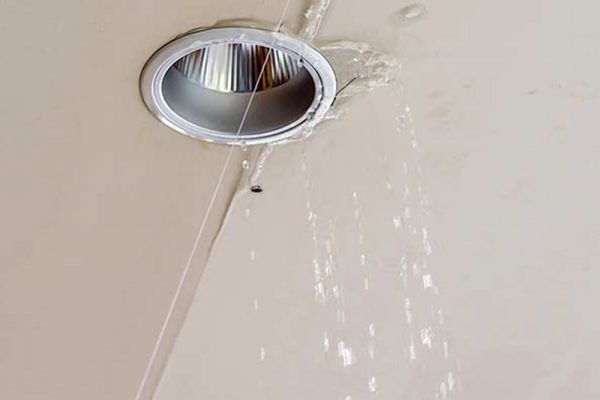 Available 24/7
At Oasis Plumbing Services, we are available for water leak detection and repair 24 hours a day, seven days a week. You are guaranteed that we will respond quickly, and provide the best deserving solutions. Give us a call now and we will arrive on time providing the best solutions.
Professional and Efficient Plumbers
At Oasis Plumbing Services, we are professional plumbers and we serve our customers to satisfaction. Call us right away for the best solutions. When you come to us, we will gladly serve you ensuring the water leak is identified quickly, and the water pipe repaired.