Oasis Plumbing Services – Drain unclogging solutions
Oasis Plumbing Services provides experienced and all equipped plumbers who are experts in unclogging services. So if you are looking for a plumber who is ready to respond to your plumbing problems, come to Oasis Plumbing Services. We are professional plumbers and we come with years of experience handling different plumbing issues that include clogged drains. Thus, when you notice a slow draining kitchen sink, a slow flushing toilet or even a blocked bathroom drain, give us a call. We are qualified and ready to serve you.
Clogged Kitchen Sink
The kitchen sink is one of the plumbing fixtures where clogged drain has become a common phrase. Food leftovers cause this as you clean the dishes, and the greasy soaps holding the dirt debris. Therefore, it is important that you hire a professional for kitchen sink unclogging. At Oasis Plumbing Services, we have the right equipment for kitchen sink unclogging. We will ensure that it is done using the right approach, hence enabling you to enjoy a smooth flow of wastewater. Call Oasis Plumbing Services today if you are experiencing clogged drain.
Clogged Bathtub and Showerhead
Are you experiencing a slowly draining bathtub? Contact Oasis Plumbing Services today for bathtub unclogging. We are qualified personnel providing the best services. We come with years of experience handling bathtub issues including unclogging the bathtub. Therefore, give us a call right away and we will be glad to serve you.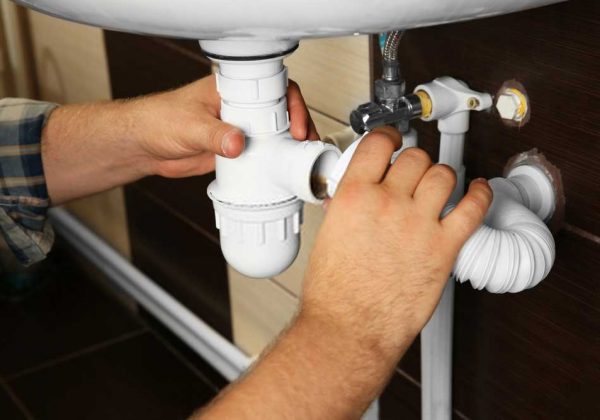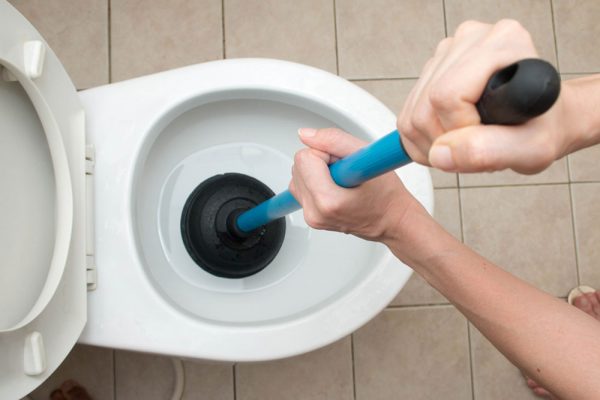 Clogged Main Sewer
If your main sewer appears clogged, it is important you hire a professional to provide main sewer unclogging. A clogged main sewer occurs when dirt from the other drains flow into the main sewer pipe, and collects in one part, forming a serious backup. Do not forget that the toilet also connects to the main sewer line, and results into the same issue. Thus, hire Oasis Plumbing Services today for main sewer unclogging in Encino and the surrounding areas. We are qualified professional and we ensure the best services.